It could be your best shot this week!
Receive promo codes exclusive to our subscribers and get 10% to 20% off on various brands and products every week!
By providing us your email address, you're consenting to receive promotional emails from us. You can unsubscribe at any time. Read our privacy policy.
Are those coupon codes exclusive for real?
Yep, they are. We create these coupon codes with our subscribers in mind and include them in our emails. You will not be able to find these codes anywhere else. We swear!
How often will you send me emails?
We usually send emails to our subscribers once a week, and remember that you can unsubscribe at any time!
We won't share your personal information with any other company! We use your email address to communicate with you, period.
Want to know what we will send you?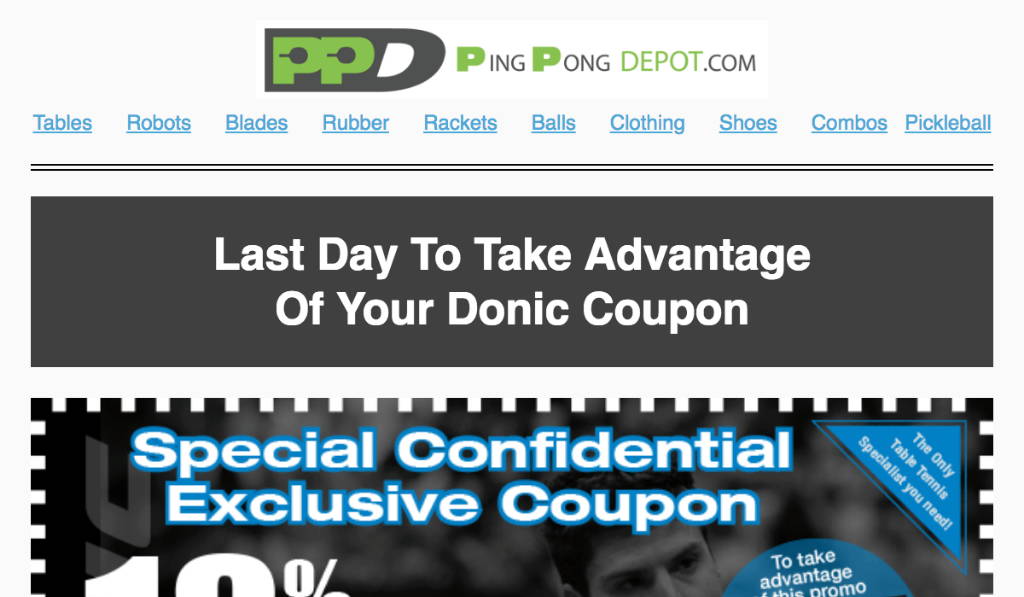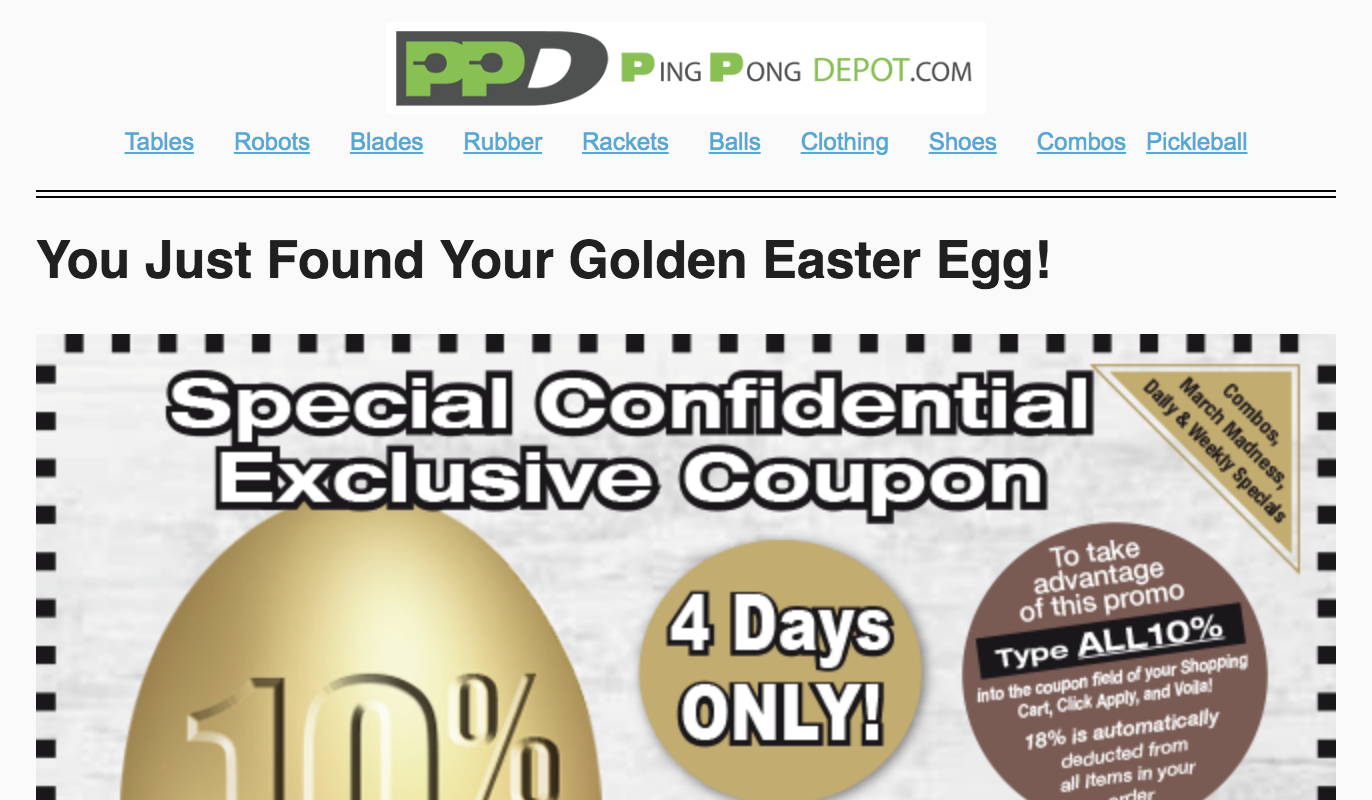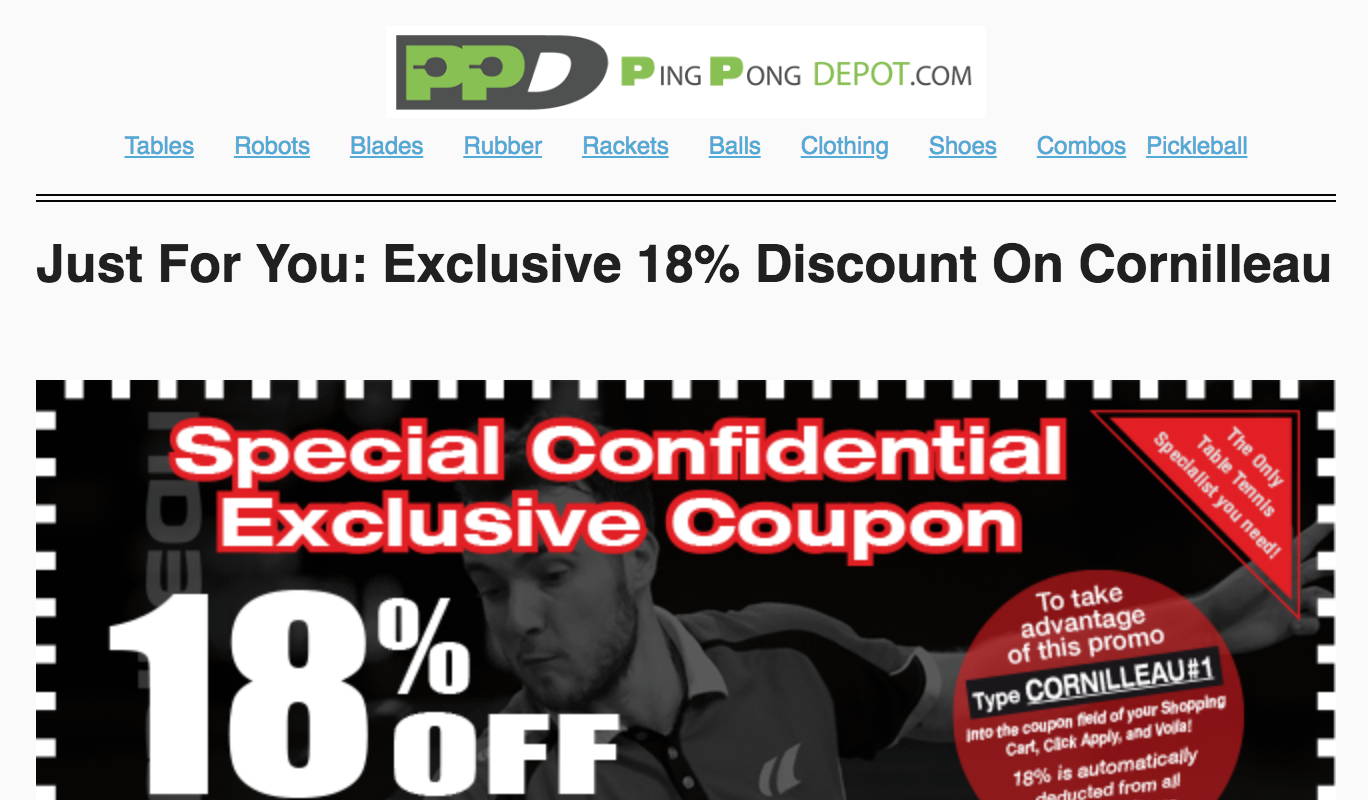 Remember that you can unsubscribe anytime.
By providing us your email address, you're consenting to receive promotional emails from us. You can unsubscribe at any time. Read our privacy policy.