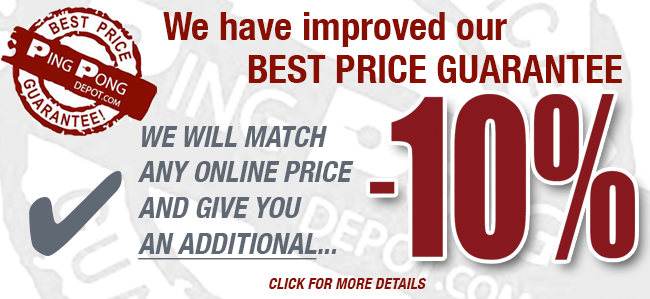 We have the LOWEST PRICES in the U.S. and Canada, guaranteed!

If, prior to your purchase, you find a lower regular price from another online retailer based in the U.S. or Canada, we will not only match their price but also take an ADDITIONAL 10% OFF the difference in the two prices!

Moreover, our Best Price Guarantee is valid even up to 30 days following your purchase from us!
The Best Price Guarantee doesn't apply to items in our Clearance Section.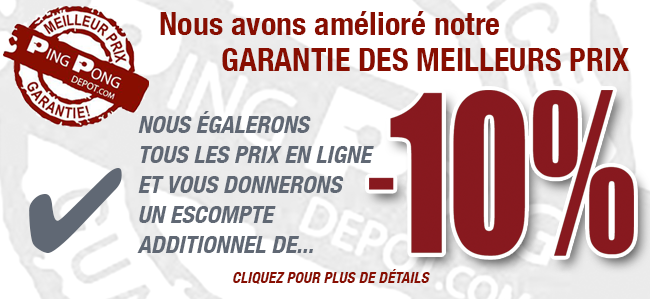 Nous avons les PLUS BAS PRIX aux États-Unis et au Canada, c'est garanti!

Si, avant de placer votre commande, vous trouvez un prix régulier plus bas chez un autre détaillant en ligne basé aux États-Unis ou au Canada, non seulement nous égalerions leur prix mais nous vous donnerions également un 10% additionnel de la différence des deux prix!

De plus, notre Garantie des Meilleurs Prix est valide jusqu'à 30 jours suivant votre achat chez nous!
Notre Garantie des Meilleurs Prix ne s'appliquent pas aux articles de notre Section Liquidation.